Call us from Monday to Sunday and rent your storage room
Contact us
Call us free on 900 250 900 from Monday to Sunday, and one of our advisors will help you find the space you need.
Contract by phone
In just a few minutes you will be able to contract your storage room, sign your contract electronically and receive all the information you need to access your space.
Renting your Bluespace is this easy!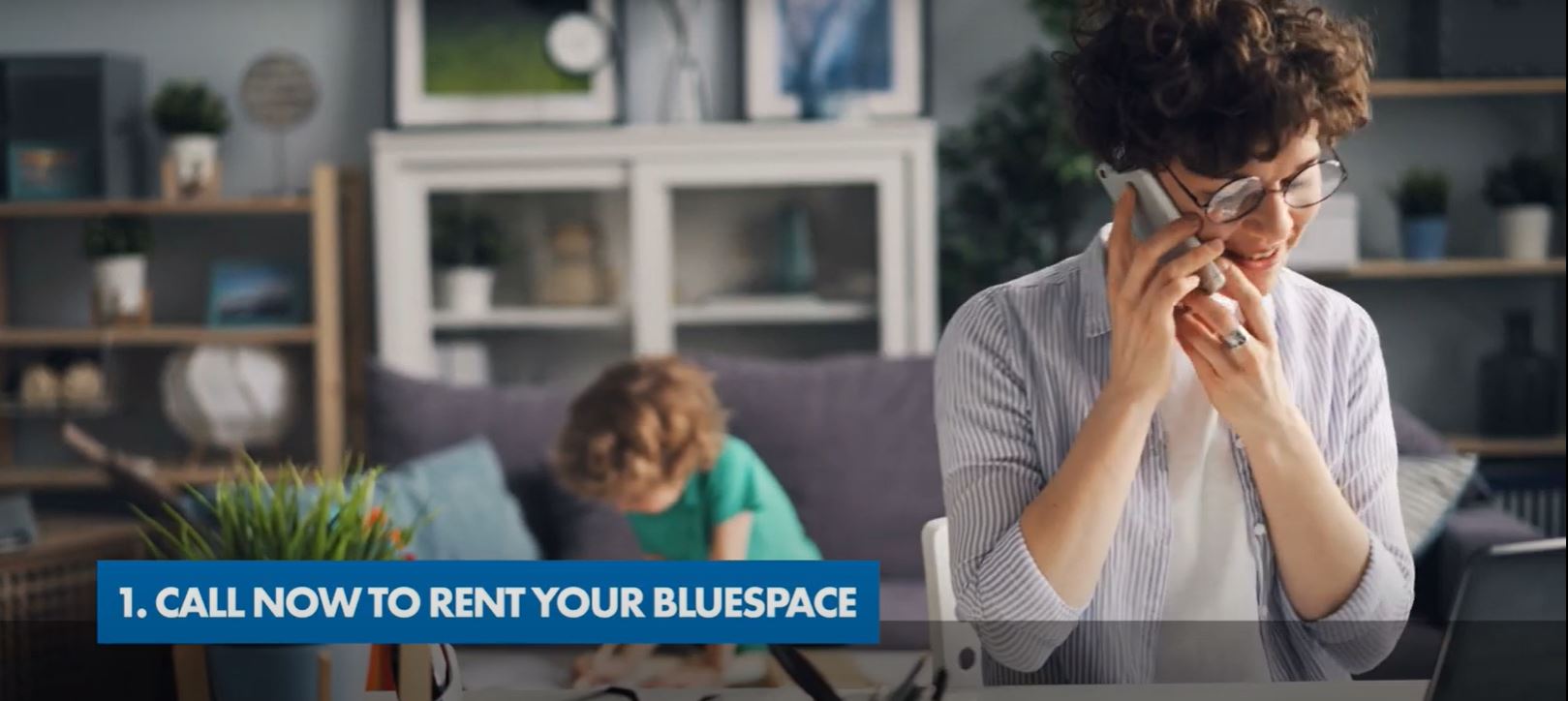 Bluespace offers fast, flexible and hassle-free storage solutions in several prime locations in addition to:
Professional service with on-site assistance from Monday to Saturday
Maximum security with 24/7 CCTV
Access 365 days a year
Removals and integral logistic services
Free parking for as long as you need
Basic coverage insurance up to €4000 (extendible)
A space for each person
In Bluespace we have the storage solution to meet your needs.
Bluespace Locations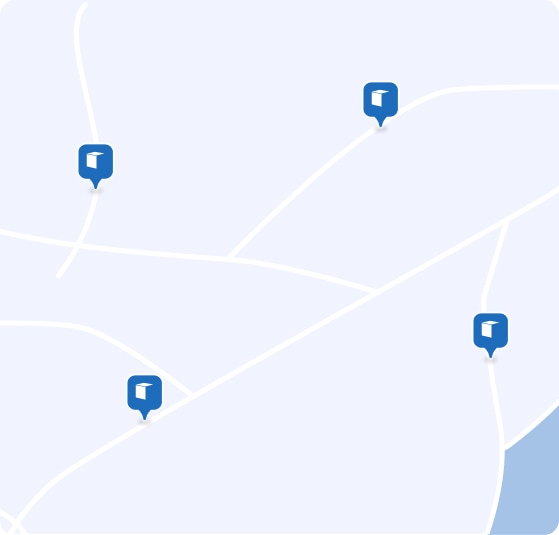 Find a storage room near you
Leaders in self-storage, present in more than 50 cities.
What our customers think
Excellent 5/5
21/09/2023 11:17
Buenas explicaciones y interés

Excellent 5/5
21/09/2023 14:40
Estoy contento con el servicio

Excellent 5/5
21/09/2023 19:28
Desde el principio me han atendido estupendamente y me han ayudado en todo. 100 % recomendable

Excellent 5/5
21/09/2023 19:30
Buen servicio

Excellent 5/5
21/09/2023 21:53
Muy contenta con el servicio, cuidaron todas las cosas, no se rompió nada y llego todo en perfecto estado

Excellent 5/5
21/09/2023 22:53
Pues a sido la primera vez muy sactifactoria

Excellent 5/5
22/09/2023 00:15
Fantastico servicio. Edgar es una superestrella de la logistica, me ha coordinado la venta del espacio y la mudanza en una sola llamada.

Excellent 5/5
22/09/2023 09:30
El trato excelente muy contenta

We are Blue but we think in
green
Learn about the initiatives Bluespace is taking to actively help protect the environment.
In all our centres you will find charging stations for electric cars.
Our buildings are equipped with solar panels for self-supply of energy.
Need help?
Call us for FREE from Monday to Friday from 9am to 8pm, Saturdays from 10am to 8pm and Sundays from 11am to 8pm.
900 250 900
Or if you prefer we call you now
If you are already a customer, please call to
900 251 900